HAY-ON-WYE, HEREFORD
26TH – 29TH MAY 2023


World's largest festival of philosophy and music returns to Hay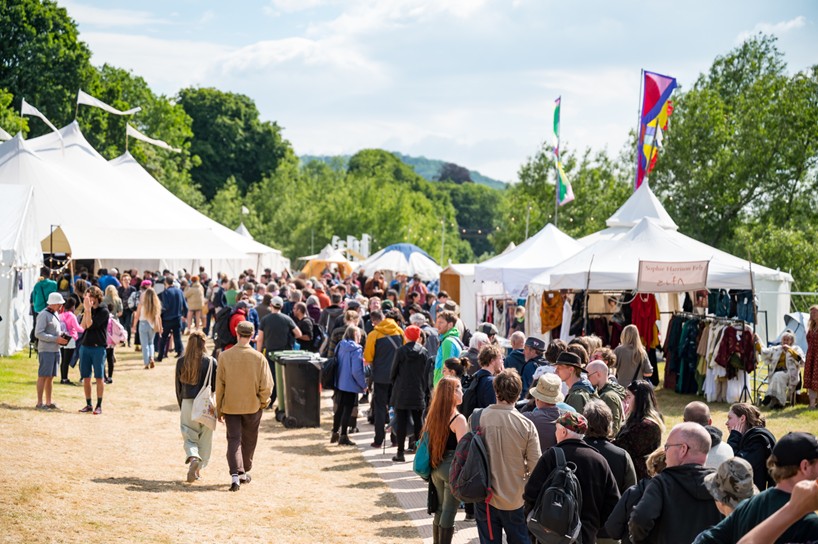 HowTheLightGetsIn, the world's largest music and philosophy festival, unveils its first speakers for its 14th anniversary in the idyllic booktown of Hay-on-Wye, running from the 26-29th May 2023. Combining critical thinking with award-winning music and comedy performances, HowTheLightGetsIn Hay 2023 offers a weekend of intellectual discovery with Nobel Laureates and Pulitzer-Prize winners, all against the backdrop of late-night performances and parties.
A first taste of the speakers headlining the festival includes American philosopher Daniel Dennett, firebrand philosopher Slavoj Žižek, former archbishop of Canterbury Rowan Williams, political commentator Owen Jones, novelist Esther Freud, leading opposition to Indian prime minister Modi Shashi Tharoor, and trailblazing Harvard physicist Lisa Randall, with many more soon to be announced.
From Nobel Laureates to Pulitzer Prize winners, HowTheLightGetsIn is home to thinkers changing the world. Following the theme Error and Renaissance, the festival will see thinkers across the fields of philosophy, science, politics and art come head to head to work through our present moment, find new ways of understanding the world and rebuild afresh.
At HowTheLightGetsIn everyone contributes to the debates on stage, where international philosophers at the top of their fields lock horns with cutting edge politicians, scientists and cultural figures to scrutinize the ideas behind the news stories. Every debate and talk is opened up to the audience – allowing attendees to challenge the ideas put forward to them. With a treasure trove of topics to choose from, including The End of Good and Evil, The Centre of the Universe and Philosophy at War, discussions are designed to push the limits of what we know.
Boasting over 300 events spread across 12 stages, there are hidden gems at every corner of the HowTheLightGetsIn festival. Whether your broadening your mind with debates, talks and courses, dining with speakers over delicious food or soaking up cabaret, music and comedy acts, there's something for everyone at HowTheLightGetsIn.
Get 20% off festival tickets with discount code PHILNEWS23. Tickets for the full weekend are available now. Students and under 25s are eligible for a 30% discount.

For details please visit https://howthelightgetsin.org/festivals/hay

For more information, images and press passes, please contact Charlotte Churcher on charlotte.churcher@artandideas.org



Press Review:
"A UK first. Back to big thinking" – The Guardian
"The philosophy festival where you bump into a Nobel Prize winner in the coffee queue" – The Independent
"Asking vital questions about life" – The Telegraph
"Not to be missed" – The New Statesman
"A multi-faceted gem" – Time Out